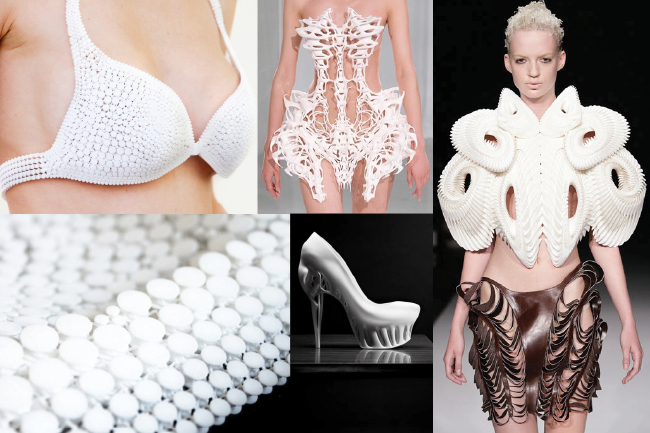 3D Printing. The Next Billion-Dollar Industry?
One of the new technologies, which in recent years developed very rapidly, and promises a wide variation of engineering practice – it's 3D-Printing.
So how does it work?
The simplest description of the additive 3d printing method: on a moving sheet  from special extrusion head , layer by layer spreads quick solidifying mass.
Gradually grows a new item that can be of any shape. The thickness of the layer is a few tenths of a millimeter.
Several different 3D printing processes have been invented since the late 1970s.
Direct metal laser sintering (DMLS) is an additive metal fabrication technology developed by EOS out of Munich, Germany, sometimes also referred to by the terms selective laser sintering (SLS) or selective laser melting (SLM).
Selective laser melting (SLM) is an additive manufacturing process that uses 3D CAD data as a digital information source and energy in the form of a high powered laser beam (usually an ytterbium fiber laser) to create three-dimensional metal parts by fusing fine metallic powders together.
Fused Deposition Modeling (FDM) is an additive manufacturing technology commonly used for modeling, prototyping, and production applications.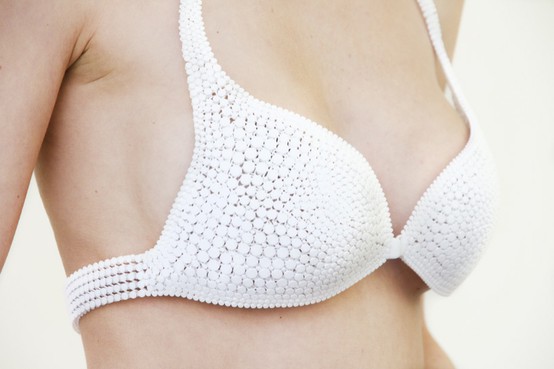 Stereo-lithography (SLA or SL)  is an additive manufacturing process which employs a vat of liquid ultraviolet curable photo-polymer "resin" and an ultraviolet laser to build parts' layers one at a time.
Laminated object manufacturing (LOM) is a rapid prototyping system developed by Helisys Inc. Additionally, since LOM uses paper as its basic raw material (though attempts to use other materials such as plastics and even ceramics and metals are being made), the part usually has to be sanded down and lacquered to achieve the final finish. If the part isn't sealed with paint or lacquer, it can suffer from moisture penetration. Before the part is sealed, though, it has the characteristics of a wooden piece, and can be worked like one.
3D Printing – a technology that allows the formation of a completely new materials processing industry.
The benefits of this process are: speed, accuracy, reducing the cost of production of individual prototypes.
3D printing is already widely used in areas such as Manufacturing, Architecture, Construction, Functional testing, Medicine, Education, Clothing production, Manufacture of footwear,  Jewelry Making, packaging Design, Geographic Information Systems etc.