3D interior visualization allows you to review the complete view of the room, which is usually used for advertising purposes to represent the final outcome of the customer.
3D interior visualization is the best way to represent architectural and conceptual works of art. We also may work with finished 3D models, or we may create 3D models from your sketches or detail drawings with the aim to transform it in high quality photo-realistic images with accurate lighting and presentation material.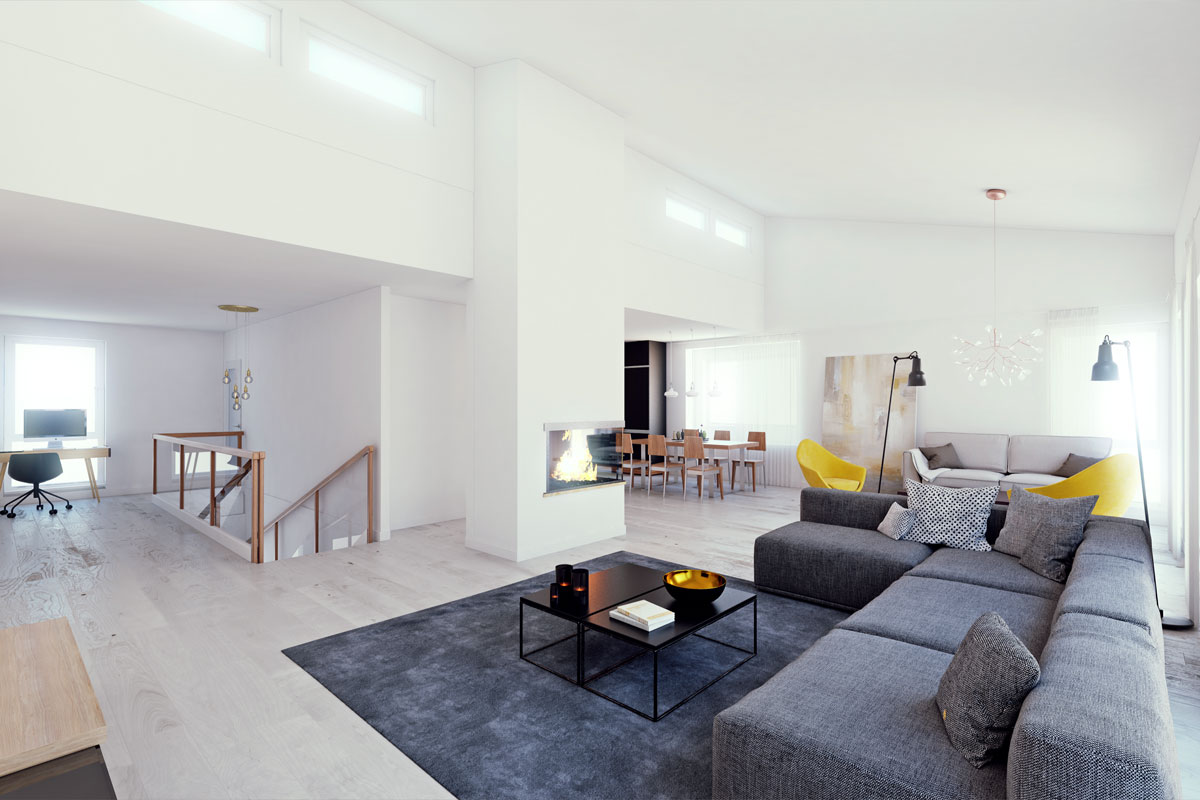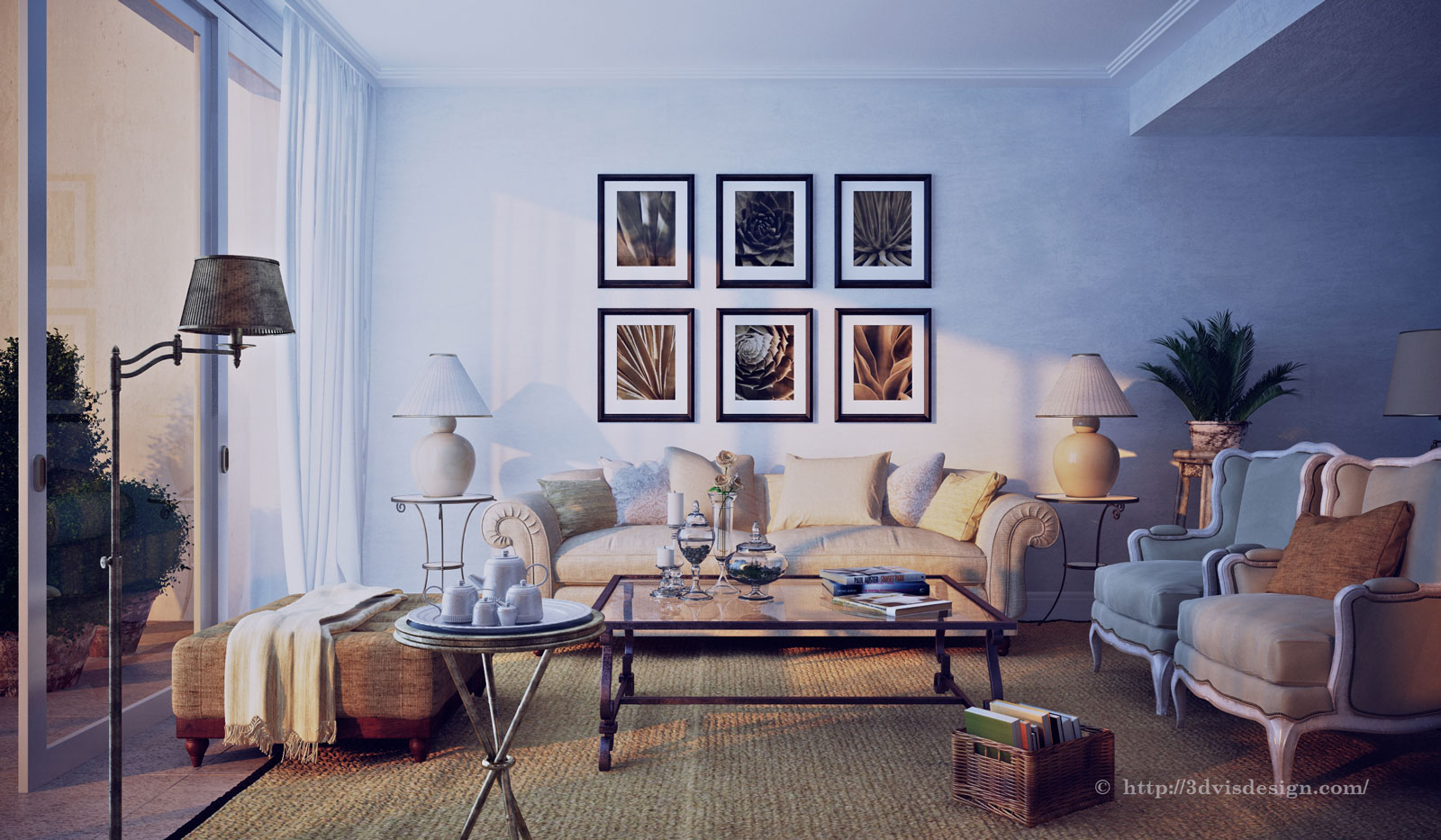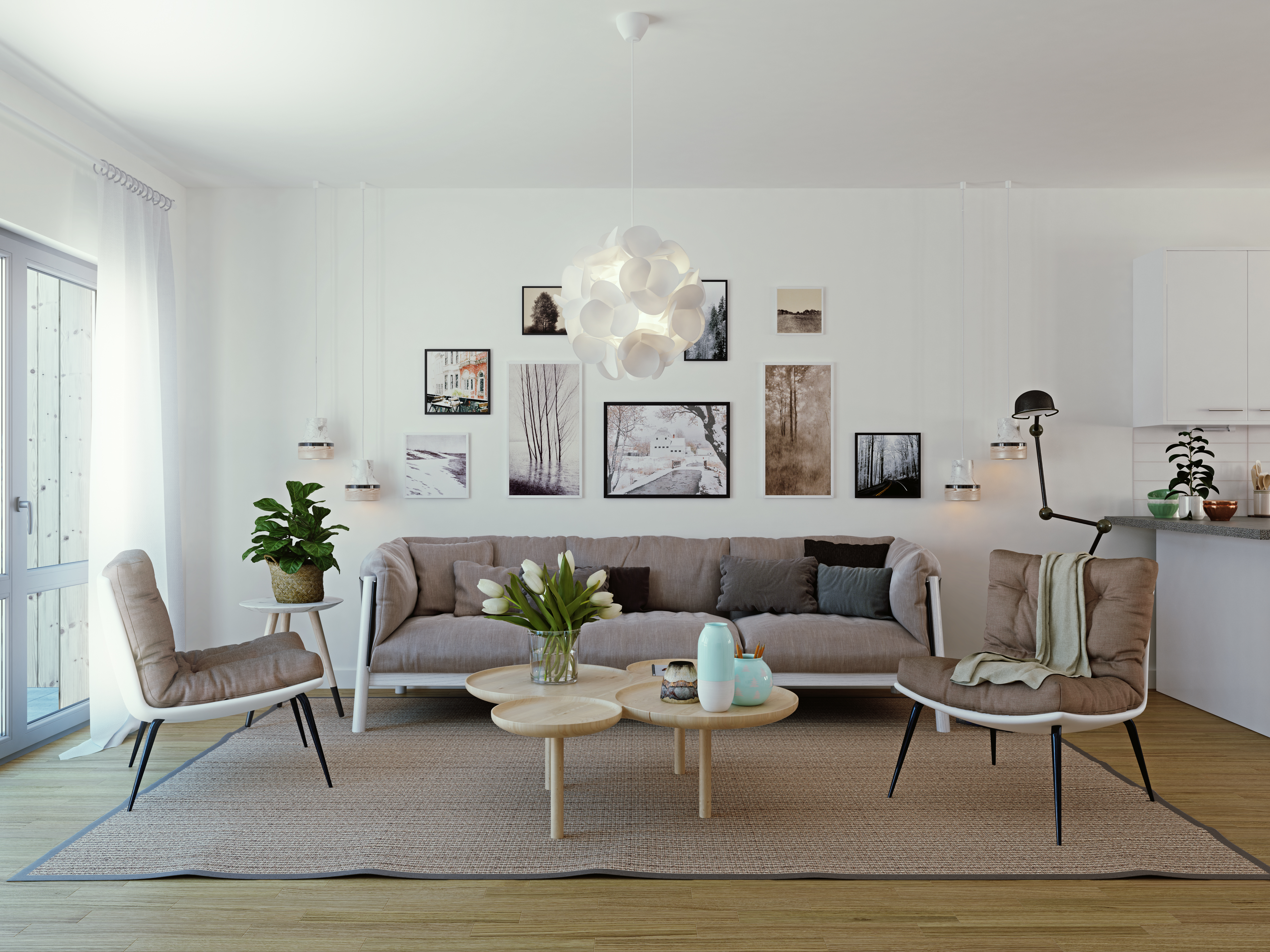 We will help you to see how exactly the finished design  will look like.
If you are interested in price, please email us
Main e-mail: info@3dvisdesign.com
Additional e-mail: visdesign3d@gmail.com
Skype: visdesign3d