Furthermore we are educated to breathe the life into each image and  for all kind of architecture projects, especially: private houses,
industrial buildings

,

residential buildings,
commercial buildings
, r
eligious buildings, government buildings, parking structures and storage,
business centers, e
ducational buildings
  etc.  As a result we aim to help to many people of creative professions.
Designers

–

we can show your idea with the maximum accent in the details.

Architects

–

we may create

the

architecture

object

 

that

you could

use 

for

investment in the construction

.

Developers and investment companies — w

e make it possible to present "photos" of buildings before they have even been constructed.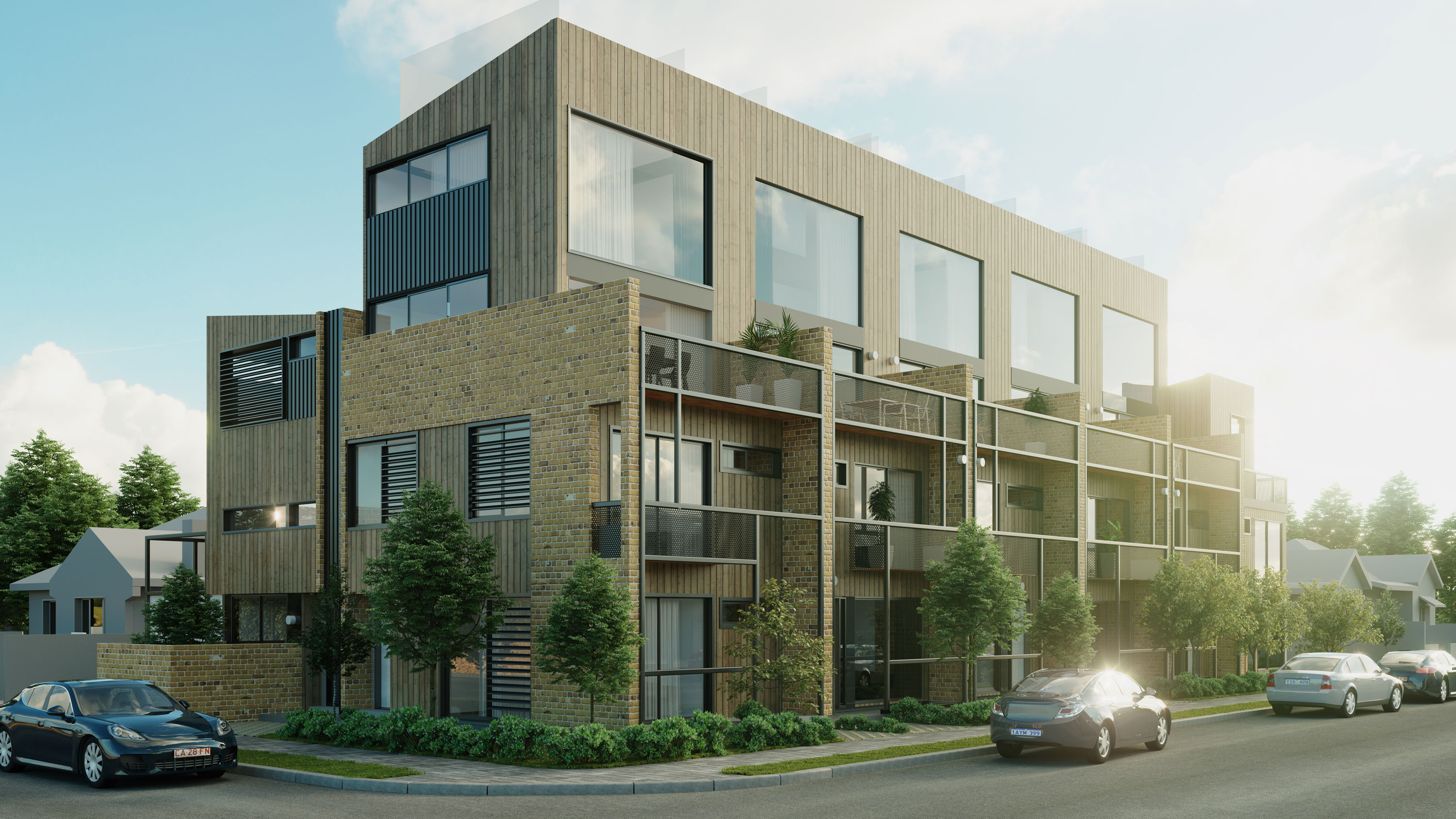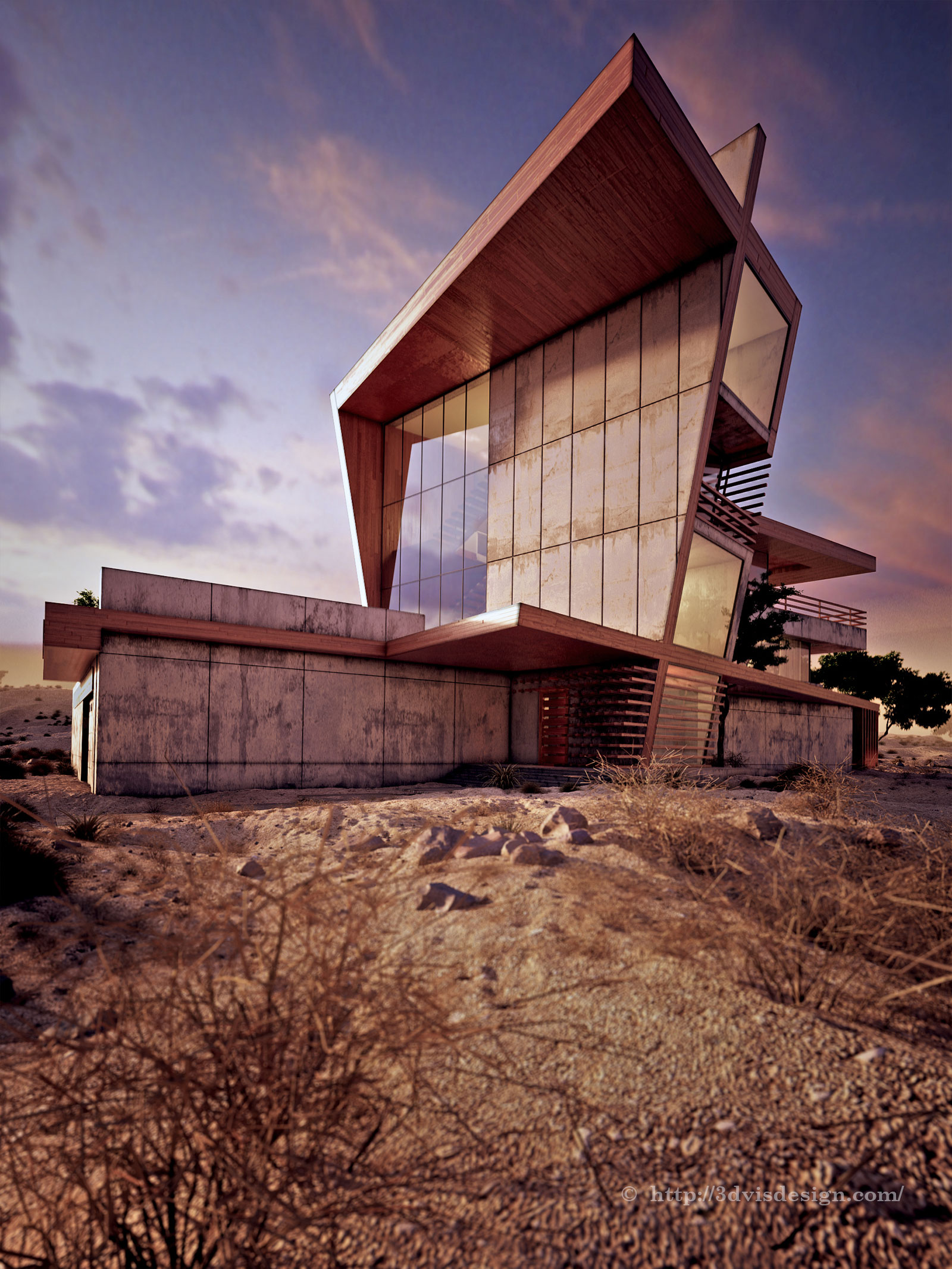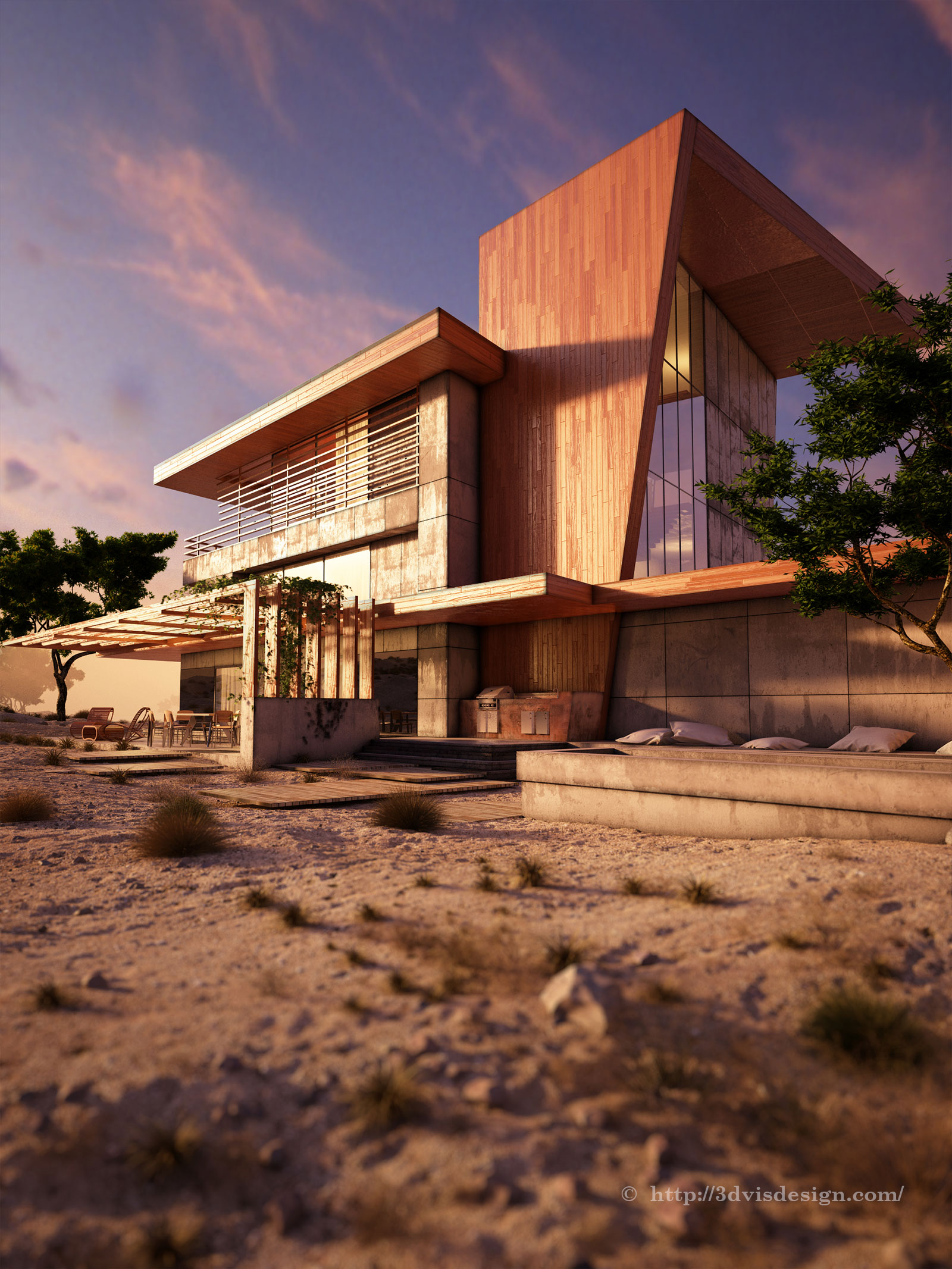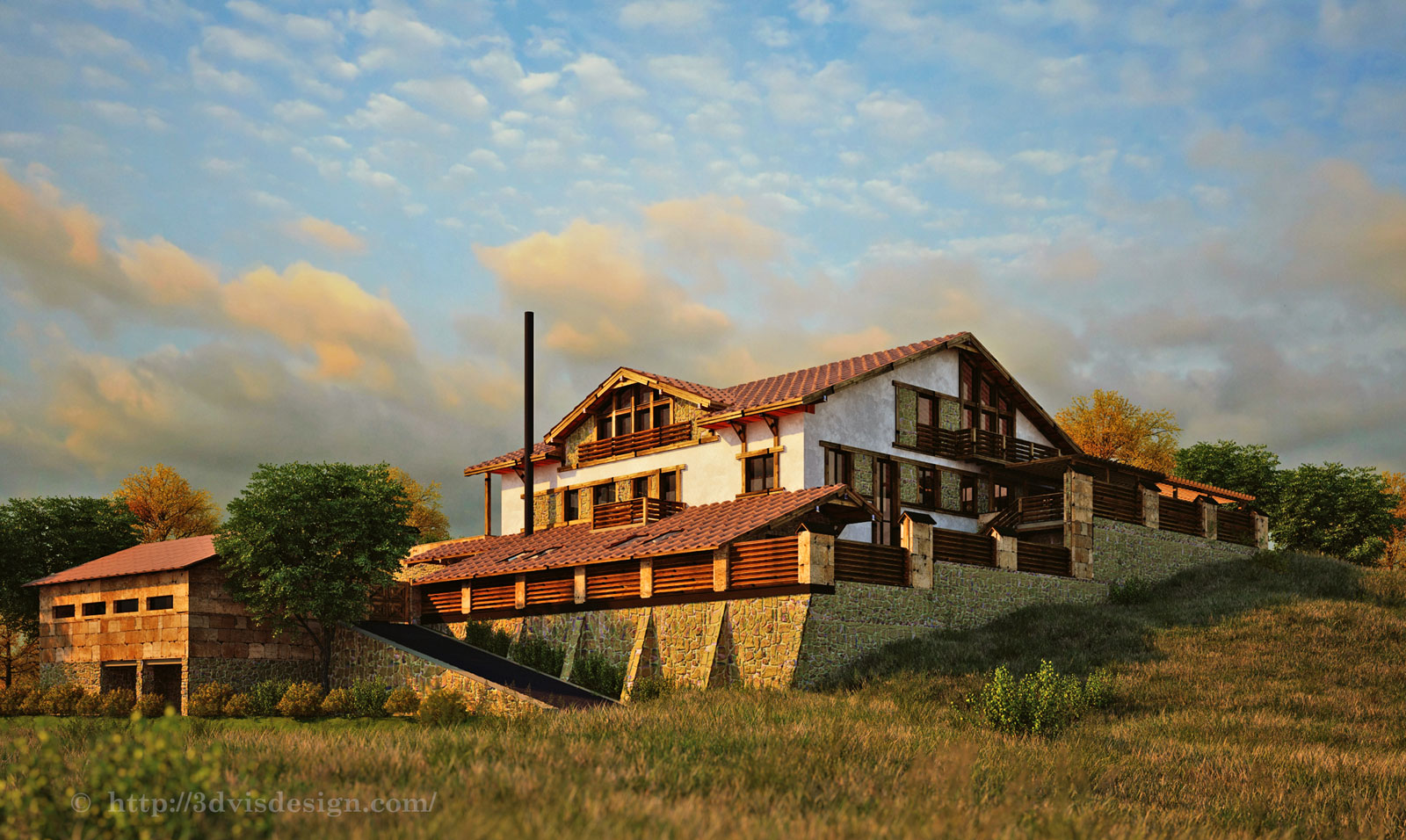 We will help you to see how exactly the finished design  will look like.
If you are interested in price, please email us
Main e-mail: info@3dvisdesign.com
Additional e-mail: visdesign3d@gmail.com
Skype: visdesign3d